The 2 winners of the Chocolate Weetabix giveaway are Leila Dukes (eggs royale, soft boiled eggs with marmite soldiers, bacon roll…) and Katie A (cinnamon hot buns with melted butter and bacon butties).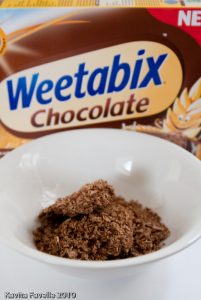 Loved your answers, ladies!
Please email me your postal addresses (email link is at the left of my blog) and I'll get the boxes posted out to you!